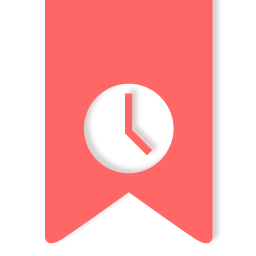 Hibou
Remember the best of what you read
Hibou helps you remember the best of what you read
Works on Google Chrome on desktop for now.
Already use Hibou? Open the app
How It Works

Highlight interesting passages from web pages using the browser extension.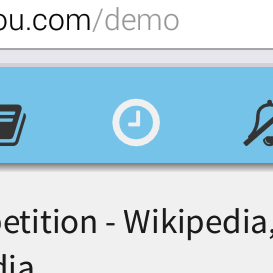 Get notified to reread your highlights before you forget them.
"
Information is useless if it is not applied to something important or if you will forget it before you have a chance to apply it.
Tim Ferriss
"